Don't waste time! Make money with social media in these 6 easy ways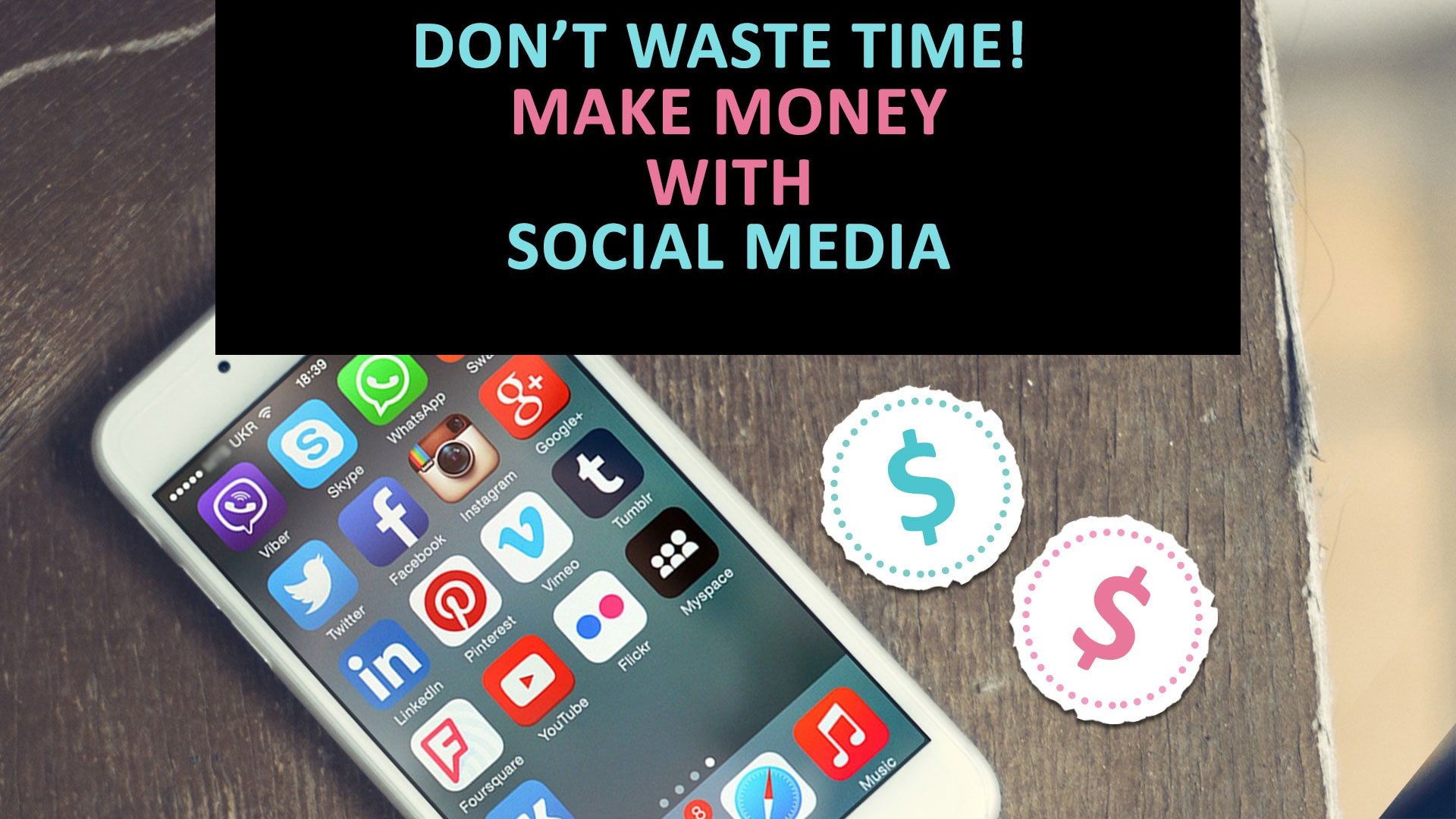 Social media is not just about social banters anymore. Facebook is not just about looking at other's personal lives. It's also about hardcore business and making money.
Don't believe me? Fine.
There is no need to believe me. You can find out the facts yourself.
Just look at all the companies in your area. Each company has a Social Media Manager nowadays. The designation can be different but the job profile is almost the same.
The core responsibility is to run and manage social media marketing campaigns for a company because everything has become digital now.
People make purchasing decisions based on what is written on social media and different websites.
Today, social media plays a big role in the money-making business. Big companies, small businesses, and individuals are using social media to make money. Here is how.
6 Easy Ways To Make Money With Social Media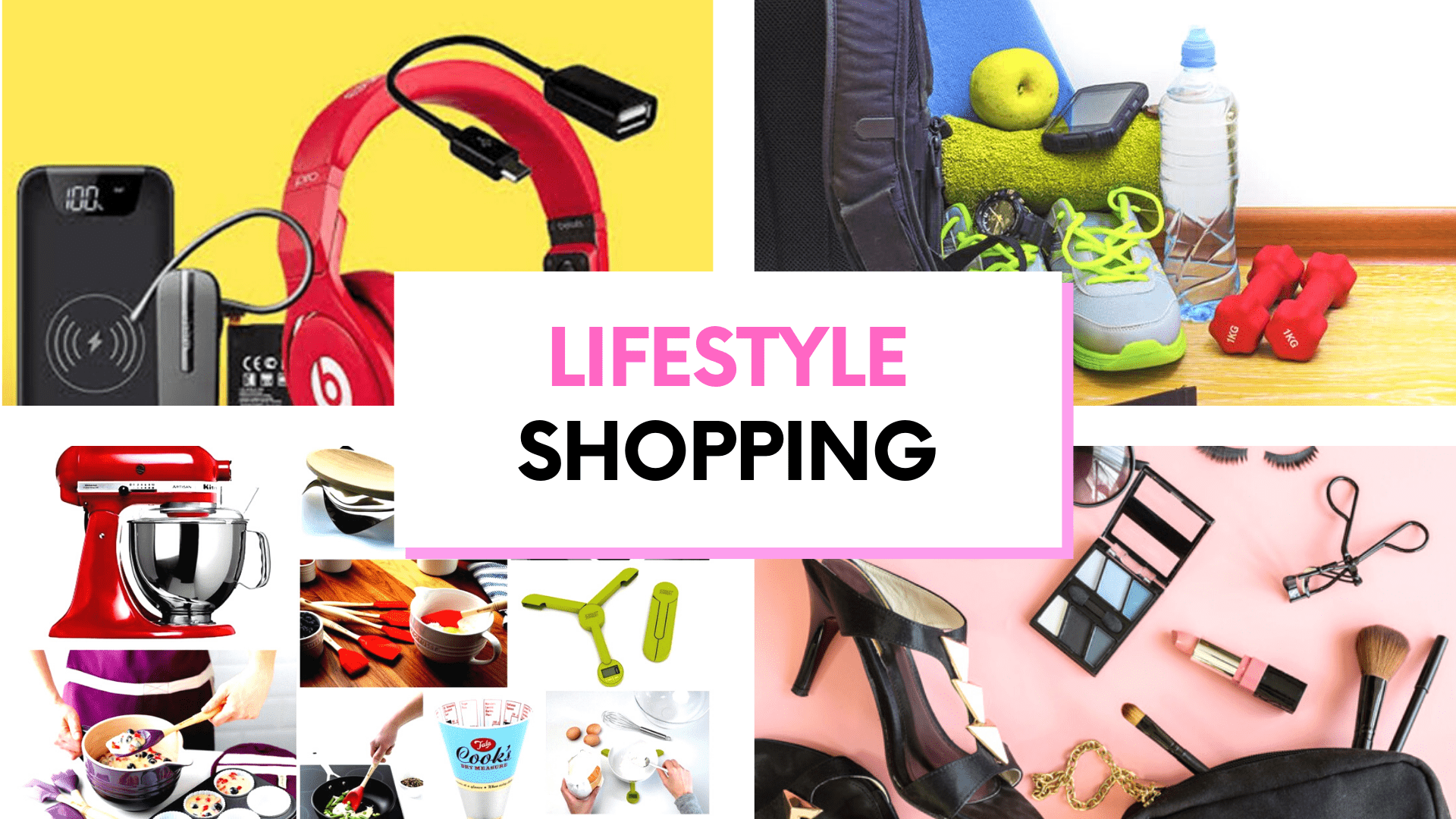 1. Sell your products directly:
Are you good at making organic soaps, shower gels, body butter, face cream, face scrubs, body scrubs, foot creams, hand creams, etc?
If so, then you can sell your products through social media directly. All you need to do is click pictures of your products and then post them on social media.
For instance, on Facebook, you can join various groups related to beauty and glamour. You can post your handmade products and sell them directly to the interested members.
If they like your products, then you can build a strong client base gradually. Apart from Facebook, Instagram is also a good platform to sell your products.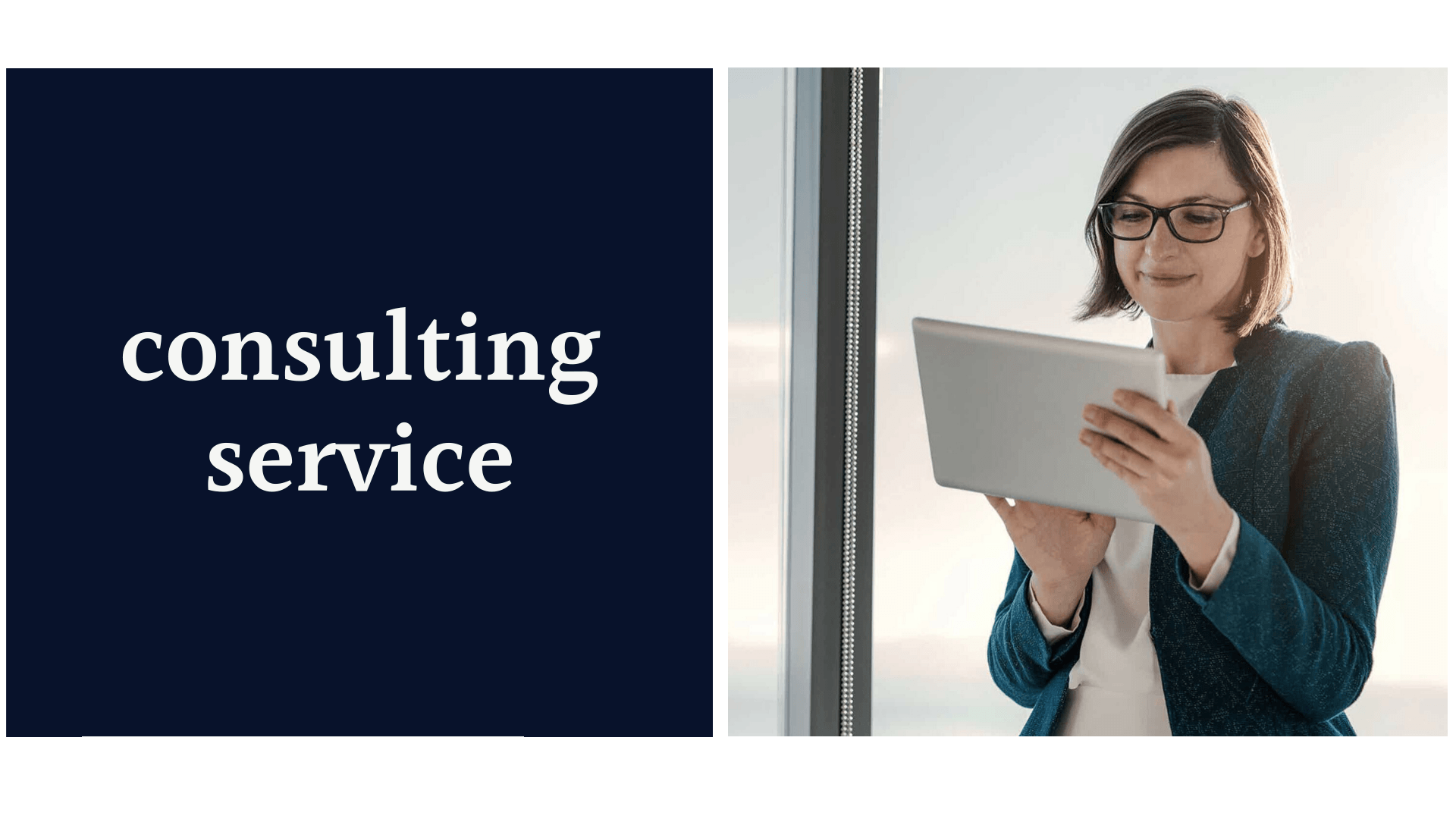 2. Sell your consulting services:
Social media is a good platform to promote and generate leads for your business.
If you're a good Maths teacher, then you can showcase your expertise and get more students from social media. You just have to connect with students and parents.
You can give online tuitions over Skype. There is no need to go outside your home. Make sure you charge a competitive fee for your services because there is a good demand for tuitions.
If you're good at writing, then you can show off your language skills on Facebook and get paid for writing guest posts.
Many webmasters are looking for freelance writers. So, you can work as a freelance writer and get hired for writing.
3. Create a Youtube channel:
Are you good at cooking? If so, then you can create a Youtube channel on cooking. Give an attractive name to your cooking channel and post videos regularly.
Yes. It will take time, effort, and energy to build this channel. But once your channel gets a lot of subscribers and likes, you'll start earning dollars.
If you don't like cooking, then you can create a Youtube channel on something you're good at. For instance, you can review various restaurants in your city and post videos on Youtube.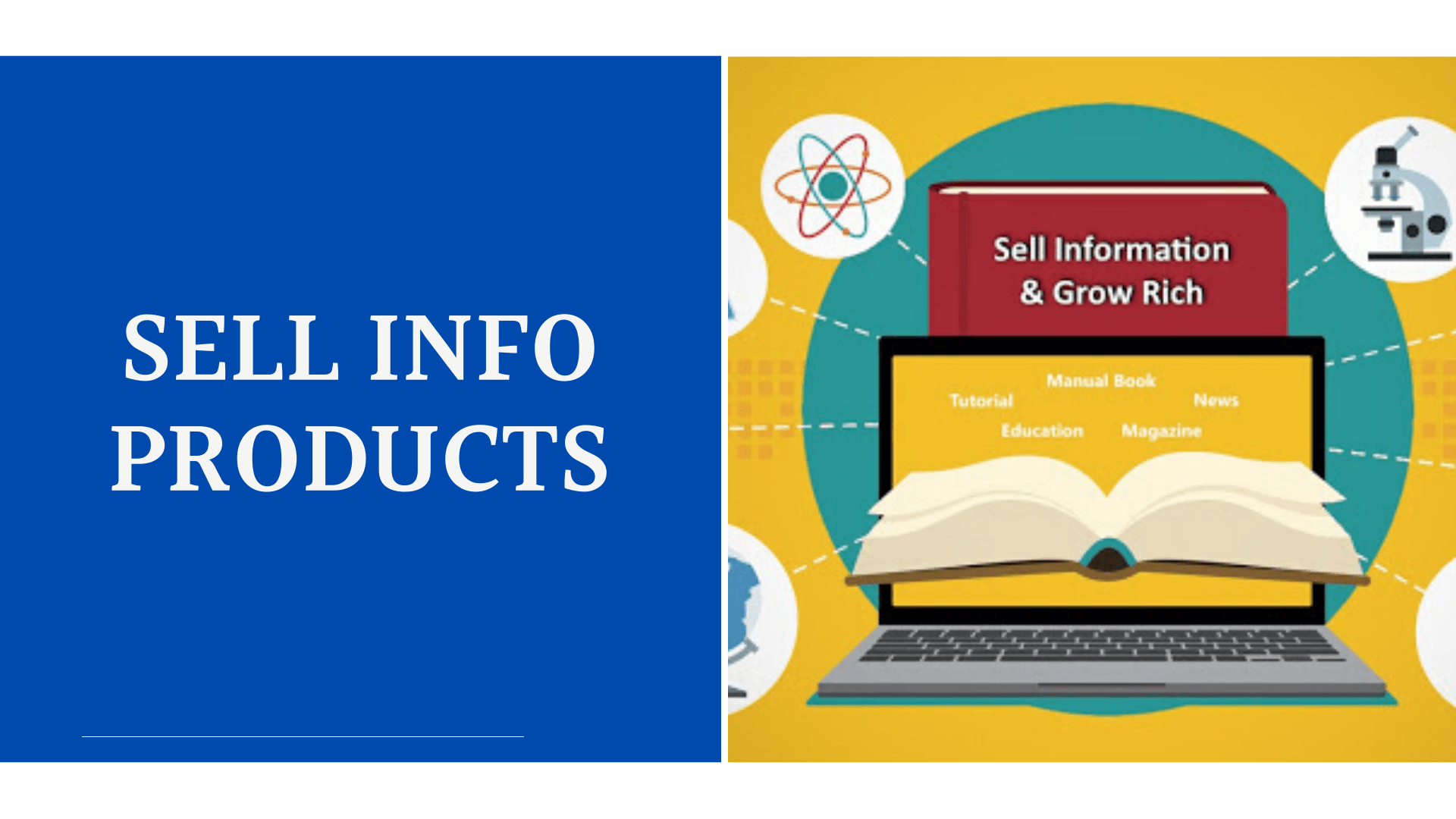 4. Sell information products:
Suppose you have a blog on budgeting and finance where you publish articles every week. Your main source of income is from there.
You have a vast knowledge of budgeting and finance and you love to share it through your articles.
There is a good opportunity to use your knowledge for earning dollars.
You can create a podcast or an ebook or a tool on budgeting and sell it to your target audience. Social media is a good platform to promote and sell your products.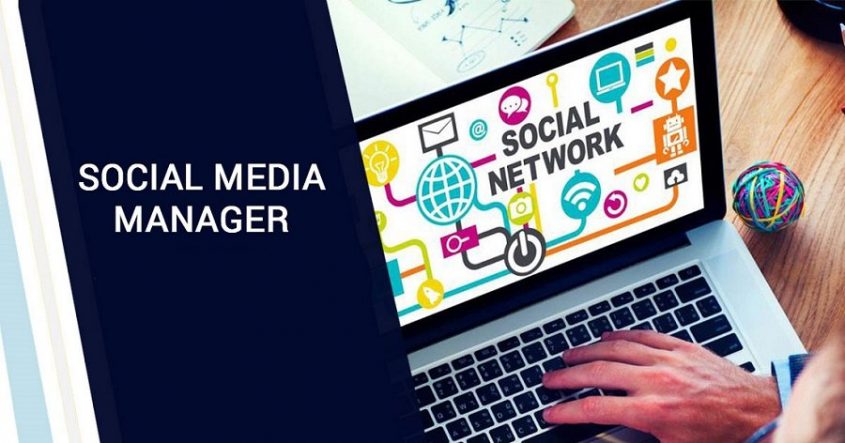 5. Work as a social media manager:
A newbie social media manager charges around $25-$35 an hour per client.
In a month, he can approximately earn between $250 and $700 every month, which is quite a substantial amount.
It's very difficult to earn this amount when you're self-employed. So, you can work as a social media manager.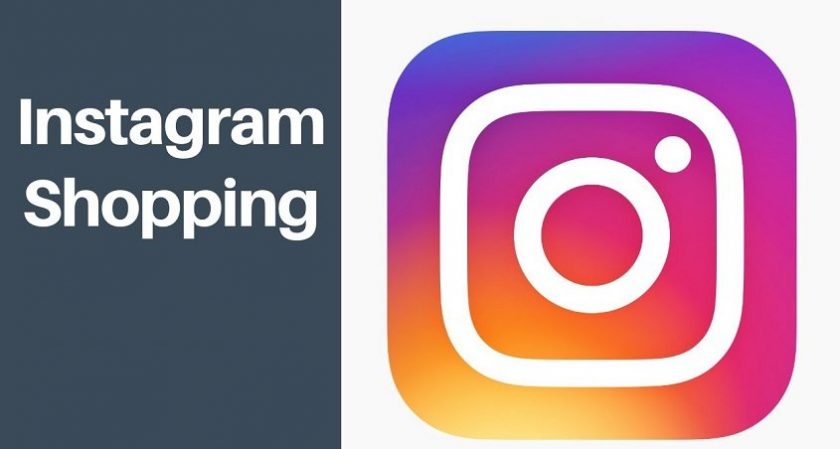 6. Open a store on Instagram:
Do you have many lucrative items and are you planning to sell them? If so, then you can set up a shop on Instagram. All you need to do is link your Instagram account to inSelly.
Just make sure you read the commerce policies of Instagram before upgrading your personal account to a business account.
How much money can you make with social media?
Well, money is important in this mercenary world, especially for leading a debt-free life. This is why people are always looking for new ways to make money. But it's tough to say how much money you can make with social media.
Much depends on the types of products or services you're selling and your social marketing skills. If you over-promote your products, then you may lose many followers as well as businesses.
When your followers see that you're constantly tweeting about your products or sharing links of your services, then they can get pissed off. Forget about buying your products, they can unfollow you soon.
Create a smart social media marketing campaign to increase the number of your followers and generate leads for your business. Give an appropriate call to action where it's required to get direct leads.
The bottom line
There is no doubt that you can make money with social media. However, making money with social media is not as easy as ABC.
You need to work hard, know various tricks of social marketing and have business acumen. You have to take risks. Sometimes, you'll get a reward and at other times you will fail.
You have to accept both failure and success. You have to develop a strategy to attain your financial goals and adjust where it's necessary.
Stacy B Miller
Stacy B Miller is a writer, blogger, and content marketing enthusiast. Her blog vents out her opinions on debt, money and financial issues. Her articles have been published in various top-notch websites and she plans to write many more for her readers. Website: http://kissyourmoney.com/ Twitter: https://twitter.com/stacybarbee12