Start earning big with the highest paying affiliate program of the year. The list below is what I currently use to earn big from this website. So, if you interested to discover my best affiliate programs to make money online, then you are in the right place.
The list below is the complete catalog of 67+ high paying affiliate programs you can use to monetize your blog today. 
Imagine waking up one morning and see $937.8 in one of your affiliate accounts, how will you feel? No doubt, you will feel like my dreams are coming through.
Making $5,569 per month is possible by generating few sales from the list of the programs listed below. All you need is little traffic and you good to go.
Promoting low paying affiliate programs is the same energy and time to promote high paying affiliate networks.
So it is wise to choose something that will compensate for the time and energy you put in to promoting the programs and still make much money at the end of the day.
Highest Paying Affiliate Programs
These affiliate programs include website builder, Web hosting, high ticket programs, fitness, events, finance, video games, CBD oil, Cryptocurrency, fashion and many more.
Affiliate programs offer most of the highest commission you can think of. The good thing I like about them is how much you can make just by putting the little work that pays overtime.
1. ClickFunnel Affiliate Program
ClickFunnels is one of the highest paying affiliate programs under the website builder category. You Earn up to 40% commission when you refer a customer to ClickFunnel. As long as the customer remains an active member, ClickFunnels pay you 40% reoccurring commission every month.
The commission rate for the Starter plan is $38.8 per month while the advance plan goes up to $118.8/month reoccurring commission per customer.
 It doesn't stop here, you have the opportunity to own your dream car when you refer a minimum of 100 active members through your affiliate link. Do you now see why we choose ClickFunnel as the #1 affiliate program on our list? Click here to signup account for the Ckickfunnel Affiliate program now.
2. Leadpages High paying Affiliate program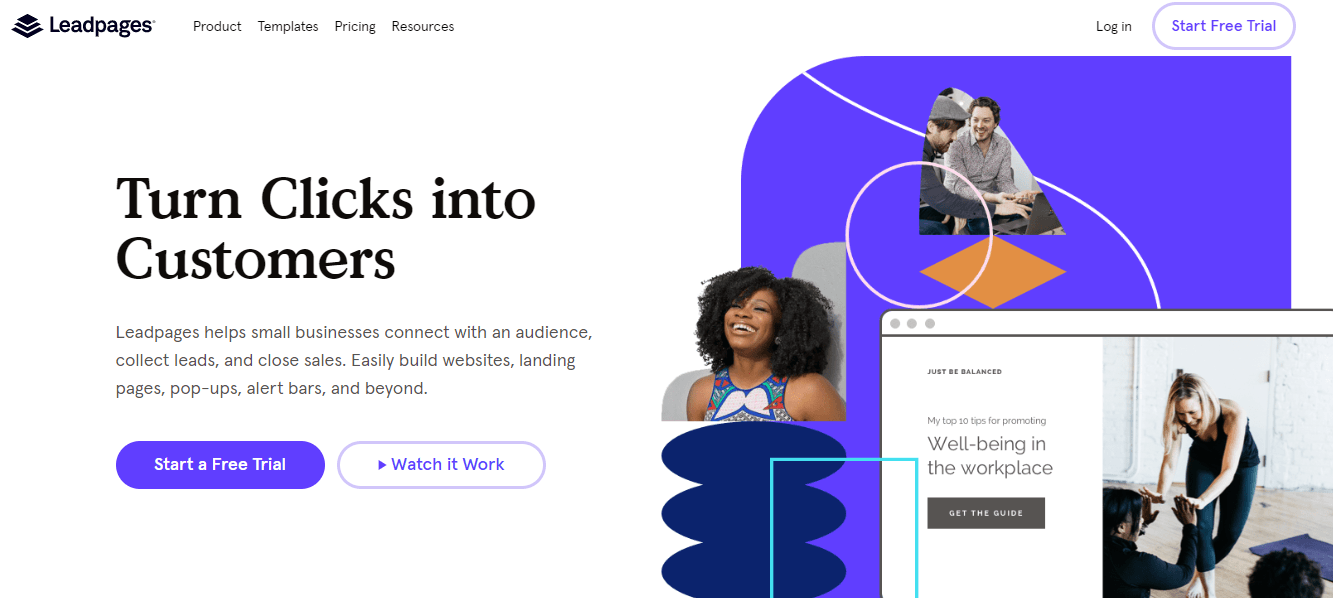 Leadpages' affiliate programs pay a reoccurring commission of 30% when you refer an active member to them. The leadpages are one of the most used tools for small businesses and internet marketers to create landing pages. 
Start making reoccurring income from your referrals as long they remain a paying member of leadpages. You will also earn money when they upgrade to a new plan. Start promoting and earning money with leadpages.
3.Wealthy Affiliate Program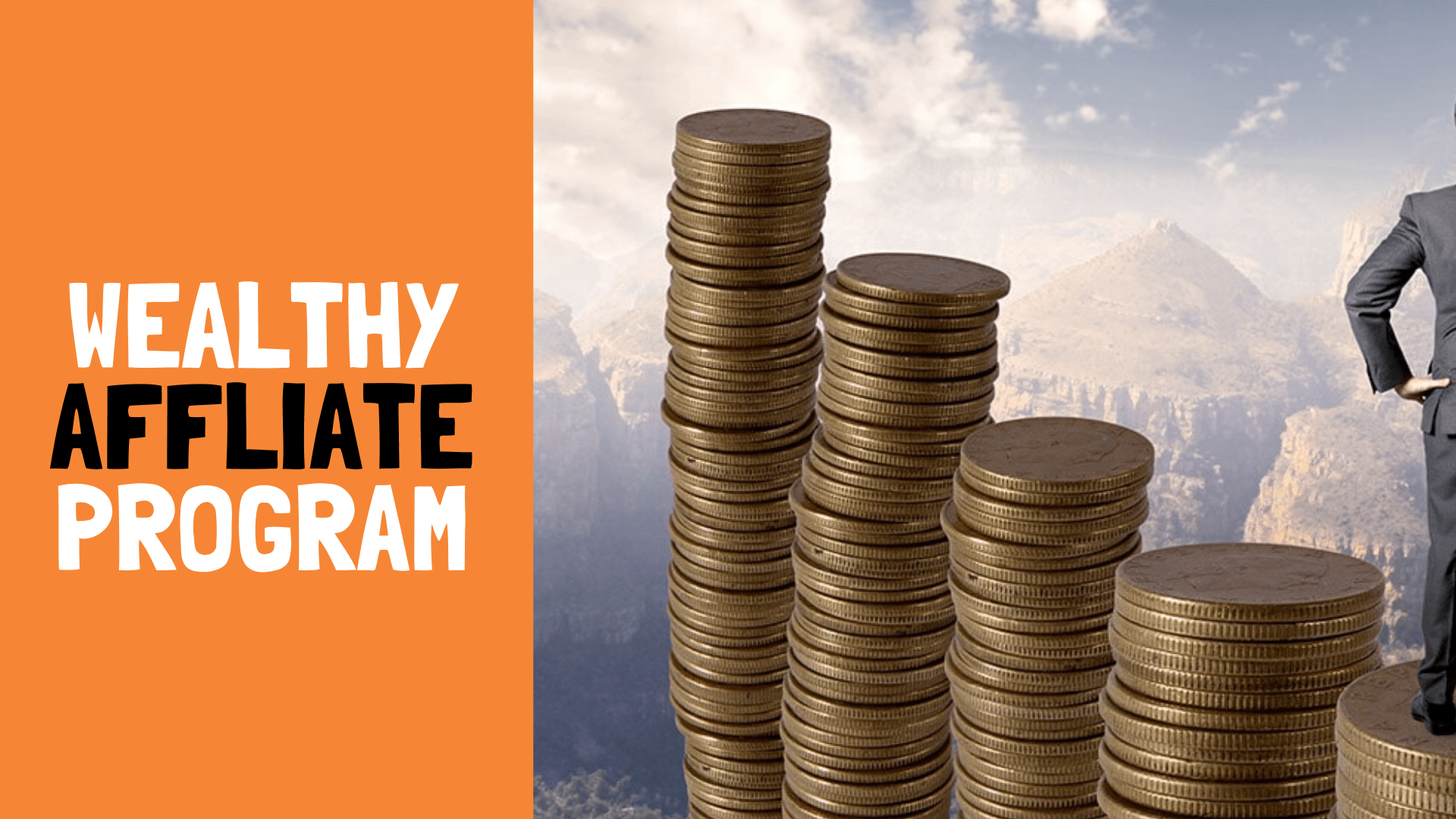 Wealthy Affiliate is an online program created to help you succeed online. Wealthy Affiliate teaches you how to Start a website, launch a website, attract visitors, and start making money.
It is a simple business model that has helped thousands of its members to launch a successful business online. The platform is one of the most engaging affiliate programs online – You can earn money referring people to join the community.
Earn up to $121 commission per premium signup. Wealthy Affiliate. The beauty of the wealthy affiliate program is you are not just paid for referring commissions for life. Enjoy the improved service. Join now, with a premium offer ⟶
4. Kinsta Web Hosting Affiliate Program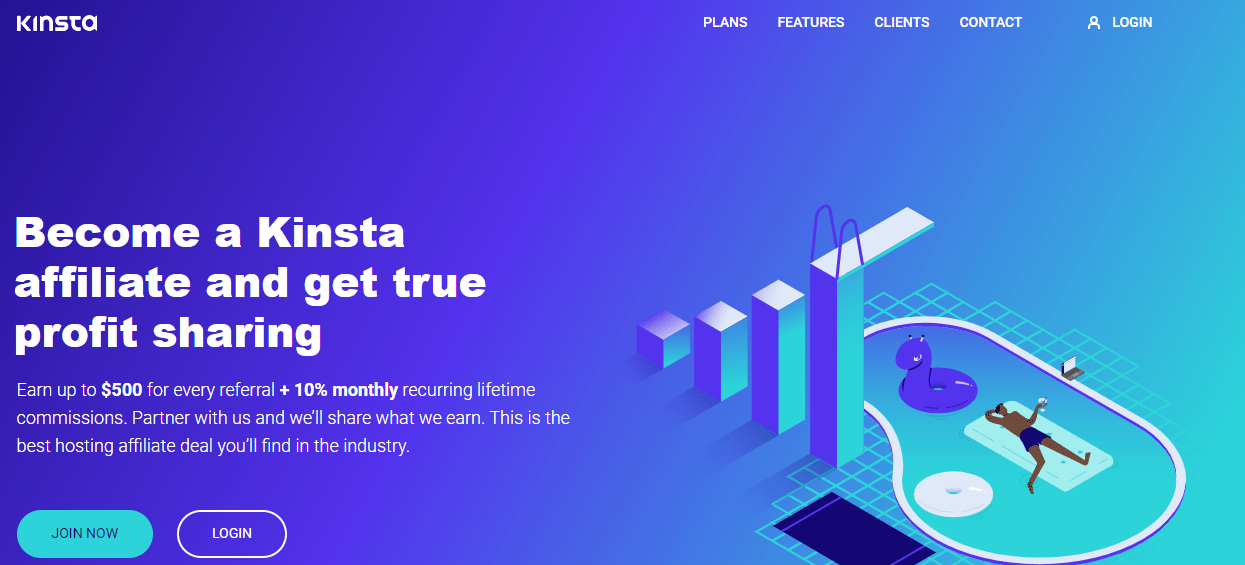 Kinsta is one of the highest-paid affiliate programs in the web hosting industry. Earn up to $500 referring a customer to Kinsta. The System is powered by the Google Cloud Platform. They host all types of sites and blogs on their servers.
You are not only paid $500 for each referral, but you also earn 10% reoccurring payment as long as your referrals remain a paying customer. Start today with Kinsta Affiliate Program.
5. Hostinger Affiliate Program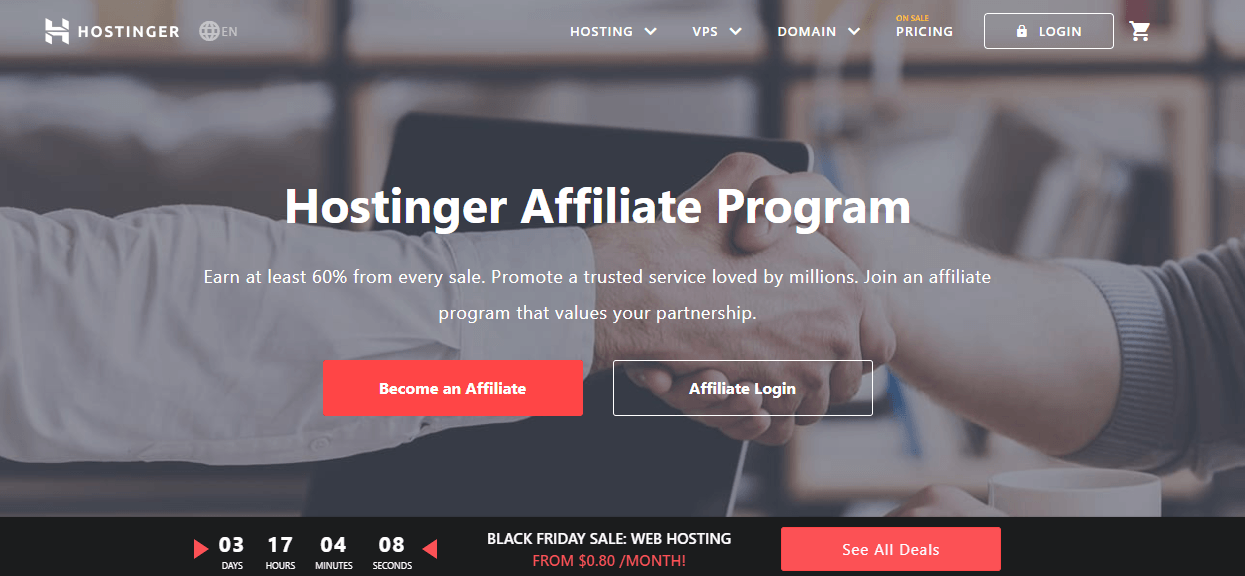 With hostinger, you can earn up to $150 per referral when you sign up today. Hostinger is a popular web hosting company providing hosting solutions for small businesses. They provide promotional tools like; links and banners to help you get started.
The minimum base payout is $60, and up to $150 when you refer more people in a month. There is no payment cap; you can send many referrals as you want. Do you still need an affiliate website? Signup today and 90% off the hosting plan today. 
6.HostGator Affiliate Program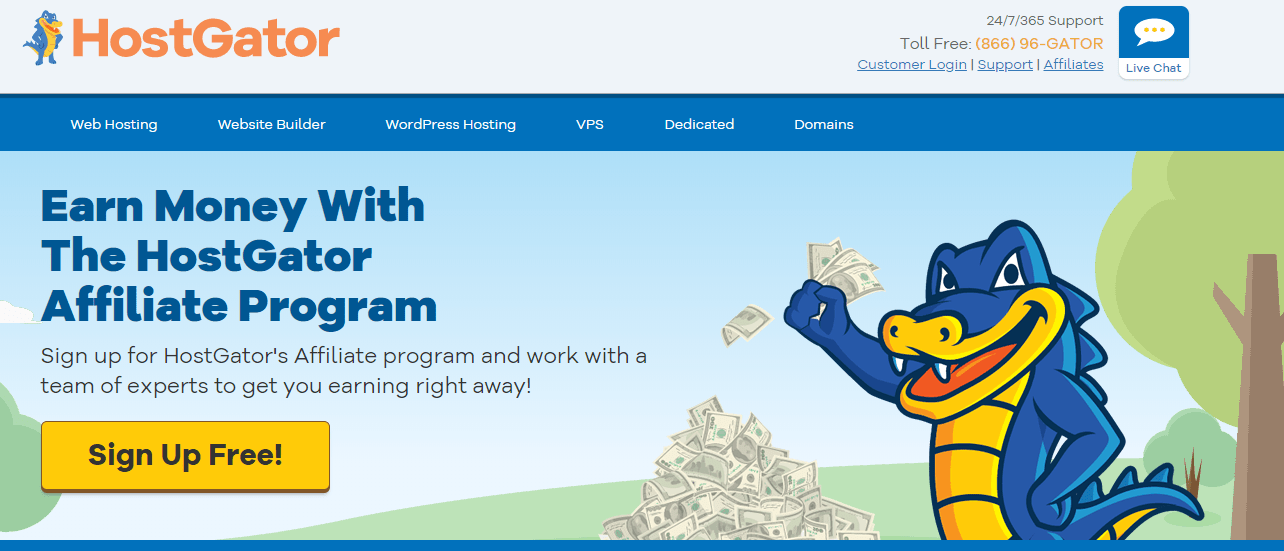 Hostgator affiliate program can potentially earn you up to $100 per signup, and increases when you send more referrals.
As I said, HostGator has a tiered commission structure that doubles your commission with an increase in referrals.
send 1-5 signups, you will make $65

6-10 signups, you will make $75 

11-20 signups, you will make $100 

21+ signups, you will make $125 
So if you send 21 signups in a month, you will make 21 x $125 = $2,625
By joining the program, you will get a dedicated dashboard, custom affiliate links, banner, and other marketing tools. HostGator is a good affiliate program to earn a good commission because they a well known, and visitors will always convert to buyers. Click my link to get 60% off Hostgator Hosting and signup as Affiliate today.