Funnel Hacking Live 2020 Cost, Date, Speaker & More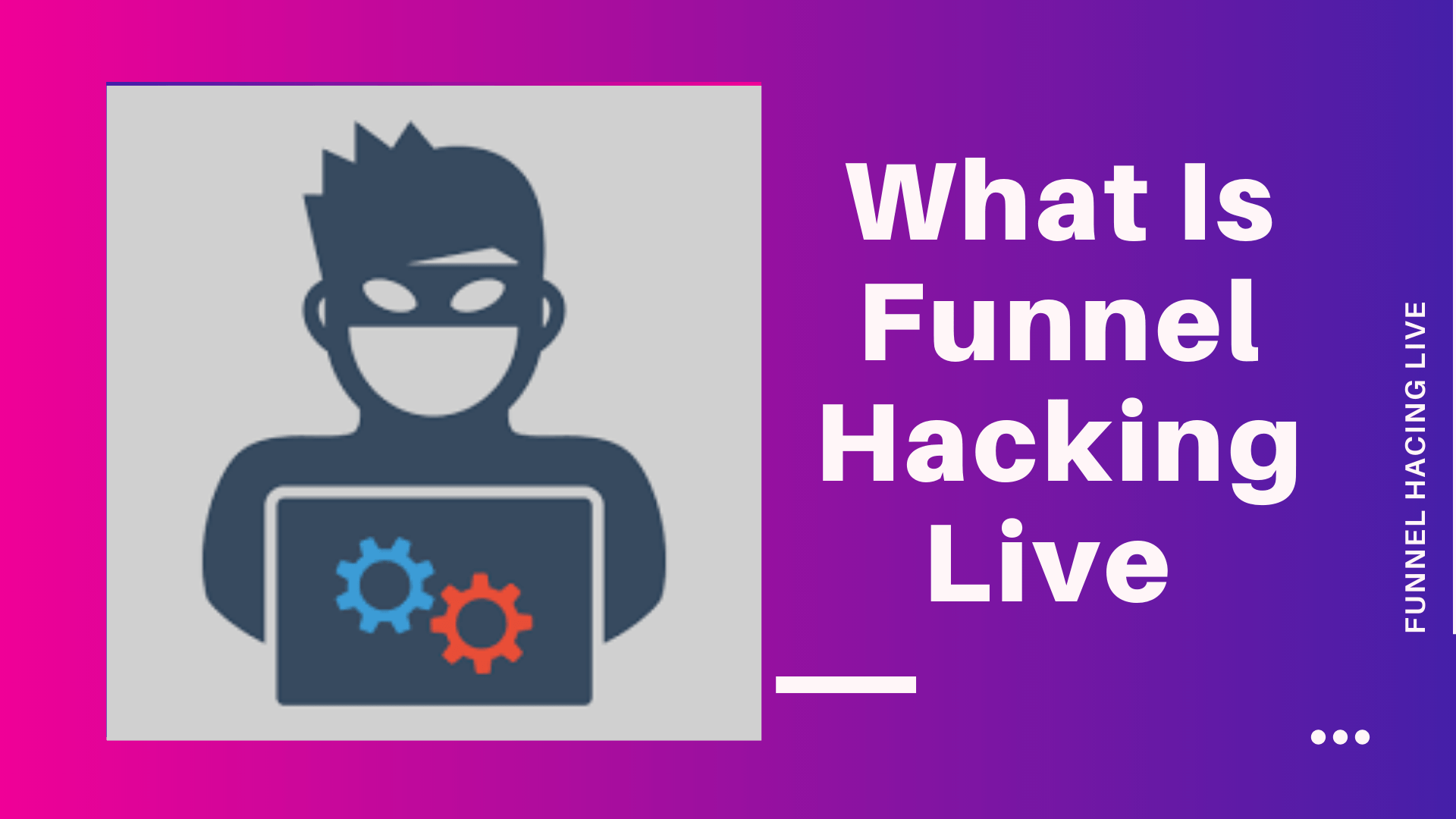 What Is Funnel Hacking Live?
Funnel hacking shows you the step formula on how to sell anything to anyone using a simple Funnel hacking system. It is a strategic process that walks you through to study the sales and marketing process of your competitor and use the model to your advantage.
Did you Miss the Funnel hacking Live 2019? If yes, then you are just one funnel away to "Funnel Hacking Live 2020"
Join over 4,500+ Funnel Hackers – Word Class Speaker – Russel Brunson on Live Stream 2020 
Russell Brunson the founder of Clickfunnels will walk you through how to sell anything to anyone by hooking them with a story, Offer, and Presentation. He wows the crowd with an easy follow step process to sell anything online and offline.
There Is A PATH To Get You To The Next Level.
 Did you know you can increase your sales and revenue by 32% by doing something different inside your funnels?
On average, Funnel Hacking Live attendees earned over 32% increase in sales after attending the Live event in less than 4 months.
Did you see why it's important to join the LHL??
It is like writing your self extra paycheck by attending the LHL event.
Why Do Attendees Earn 32% Income After Going To FHL?" 
Russell Brunson will show you the three steps process you need to sell anything to anyone without saying many words.
Doubling your sales today may only need one piece of the puzzle to get it right, why not take the advantage today and learn from Russell's wisdom.
So What's Else? 
As a Bonus – Russell is giving a big discount on Funnel Hacking Live 2020 tickets for early action takers.
Every year, the tickets are always sold out before closure time. so, don't be the person that misses out on a golden opportunity. Reserve your Funnel Hacking Live 2020 tickets here: https://funnelhackinglive.com/
What is the cost of the Funnel Hacking 2020 Conference?
The admission fee for the Funnel hacking 2020 conference costs $997.00. For attendees who want to come alongside their kids can secure a ticket for under 18 available for $797.00.
 The annual conference can change your life, and help you transform the growth of your business. Space is limited and usually sold out weeks before the event. Secure your Funnel hacking Live Event set now.
 Funnel Hacking Live 2020 Event, Price, Date, Key Speaker
 Date: January 29 – February 1, 2020
Location:   Nashville, Tennessee, US
Cost:  $997.00 general admission
Key Note Speakers:   Prince EA and More than 20 others
Attendees:    4,500 Seats
FAQs:
What Is Funnel Hacking Live?
Funnel hacking focuses on a different approach to funnels to increase your revenue and sales. There are different funnels to be discussed in the conference includes; webinar funnels, eCommerce funnels, and summit funnel. Funnel hacking lives accelerate your business for big success.
Plan your budget and secure your Funnel Hacking Live Conference 2020's ticket cost
Why should I attend Funnel Hacking Live 2020?
The event is ideal for anyone who wants to grow your business beyond the current state. The event is ideal for anyone who needs an actionable plan and information to grow their business.  Don't miss out on the event: Funnel Hacking Live 2020 ticket cost.
Funnel Hacking Live 2020's featured speakers?
Prince EA is the keynote speaker of nearly 22Millions followers on social media. Russel Brunson ClickFunnels Founder.
Alex Charfen.

Natasha Hazlett 

Dean Graziosi 

Garrett J. White 
Register for Funnel Hacking Live 2020 Event.